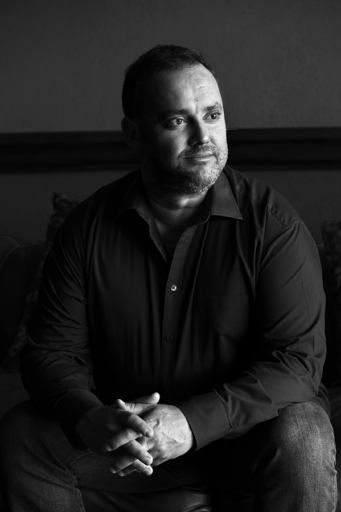 Pedro is the owner of Pedro Da Silva, Creator of Fine Jewellery.
Designing beautiful jewellery has always been in my blood.
As a young boy of 10 I started collecting crystals and gemstones, anything that was appealing to the eye. By the age of 13 I was watching my brother-in-law design and handcraft jewellery.
I immediately fell in love with the process and knew this was the industry for me.
I began jewellery design and manufacturing career creating silver jewellery on request from my friends for pocket money and worked my way up to owning Pedro Da Silva's Creator of Fine Jewellery.
Pedro Da Silva's was established 28 years ago and has now updated our logo to the Pedro Da Silva family crest. I am proud of the long-standing traditions and craftsmanship my business represents in the South African jewellery industry. I wanted to include my family heritage in the new branding, to represent the trust we have with our customers.
The reason for our success is Pedro Da Silva's loves and cares for our customers and even after all this time I am still passionate about the work we do.
Everything is done on the premises where we can assist with jewellery design and manufacture, remodelling, repairs and insurance valuations.
Even if you aren't sure what you are looking for, we grab a pencil and pictures to help begin the design process for you.
I guarantee our customers satisfaction.
A Unique Store Experience
Our new store opened its doors in 2010 at the rock cottage centre.
I wanted a "gentleman's study" look and feel and the interior guys got it perfect.
we created a sophisticated yet warm environment ,perfect for designing your dream engagement ring.
we cant wait to meet you
Regards, Pedro Da Silva