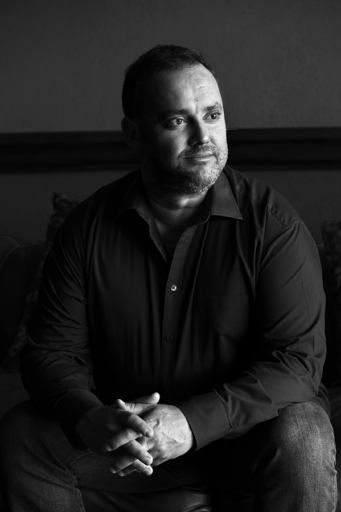 Pedro is the owner of Pedro Da Silva – Fine Jewellery.
Established 30 years ago and relocated to a beautiful new store several years ago.
Pedro Da Silva – Fine Jewellery, redesigned their logo recently to include the Da Silva family crest. I am proud of the long-standing traditions and craftsmanship my business represents in the South African jewellery industry. I wanted to include my family heritage in the new branding, to represent the trust & impeccable reputation we have built with our customers.
How I began:
I used to collect crystals and gemstones from the age of 10 and anything that was appealing to the eye. I began making silver jewellery on request from my school friends for pocket money.
Designing beautiful things has been in my blood from a young age.
When I was 13 yrs old, I used to watch my brother-in-law design and create beautiful handmade jewellery. I fell in love with the industry and knew from that moment, that it was going to be my dream career.
30 years later, I am still in the industry and I look forward to going to work every day.
We give our customers highly personalized hands-on service. A customer may walk in, not knowing what they want; we bring out pencil and pictures and start the designing process.
I guarantee that they will walk out satisfied and without settling for 2nd best.
Everything is done on the premises with the help of my enthusiastic and highly skilled team of manufacturers.
The reason for our success: We love and care for our customers and after 30 years I am still excited about the work we do.
We manufacture engagement rings, wedding rings, designer jewellery & remodel old gold and do valuations & repairs.
All work is done on our premises.
A Unique Store Experience
Our new store opened its doors in 2010 at the rock cottage centre.
I wanted a "gentleman's study" look and feel and the interior guys got it perfect.
we created a sophisticated yet warm environment ,perfect for designing your dream engagement ring.
we cant wait to meet you
Regards, Pedro Da Silva